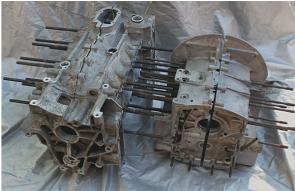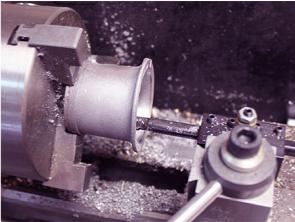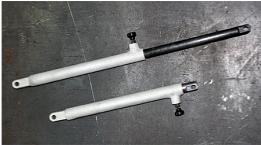 356Racing was founded in 1996 to support the needs of early Porsche owners both on and off the track. Early on the primary focus was 356 models but that focus has evolved to encompass 911 and 930 turbo models as well. Over the years we have accumulated a vast network of service providers and small parts manufacturers to keep your car on the road where it can be enjoyed.

In addition to consultation, we also offer in house CAD services and CNC machining for one off parts and prototyping.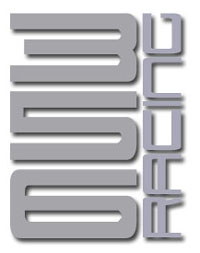 The evolution! Comparison of 356SC and 996 Turbo Engine Cases

Secondary machining operation on reproduction Solex 40 P1 sand cast velocity stack.

Mechanical hood strut with zero pre-load for lightweight bodywork.

356Racing is not related to Porsche AG.The names "Porsche", "Carrera", "356", "911", "930" and any other trademarks of Dr. Ing. h.c. F. Porsche AG are used for identification purposes only.