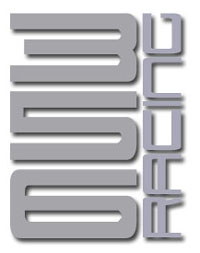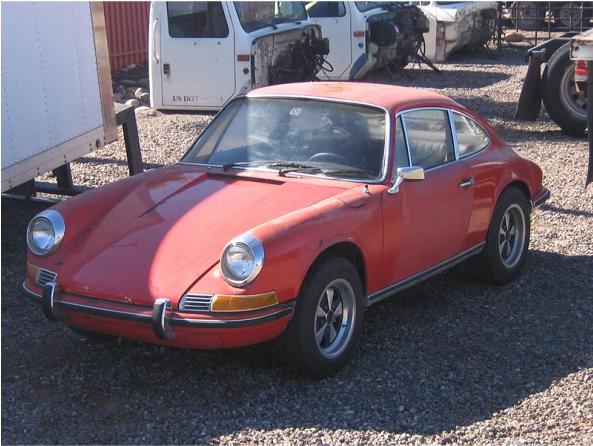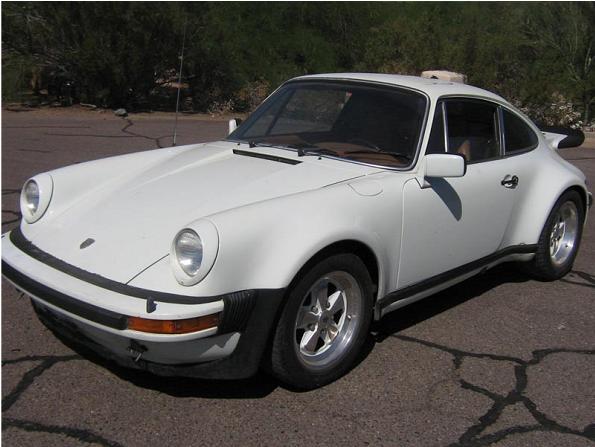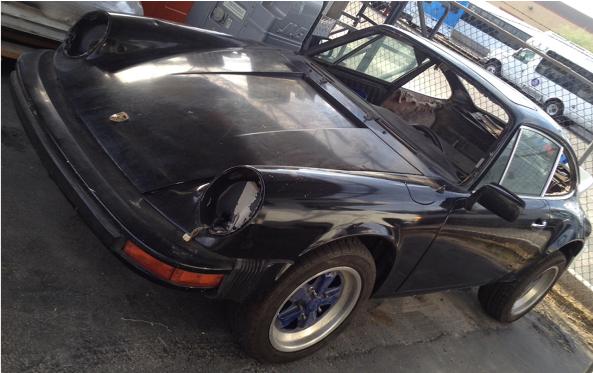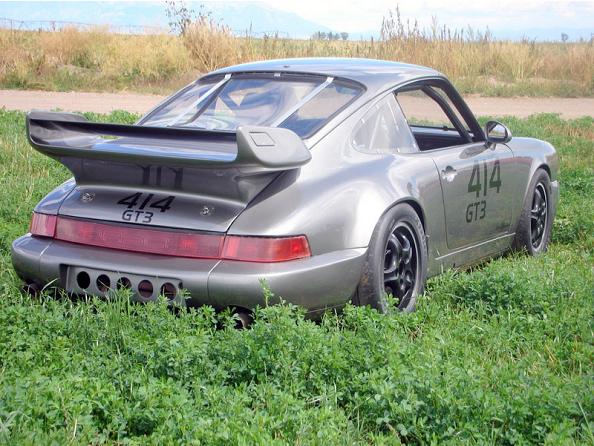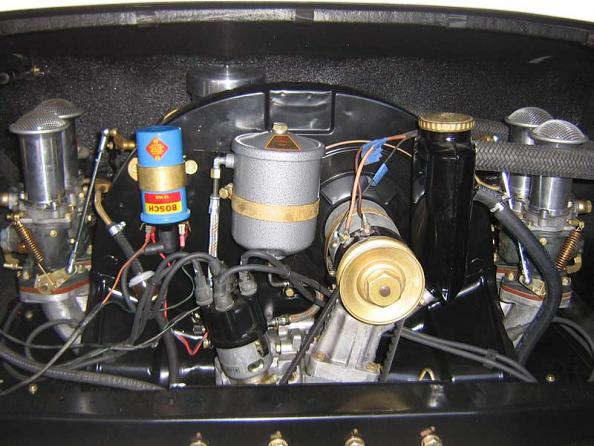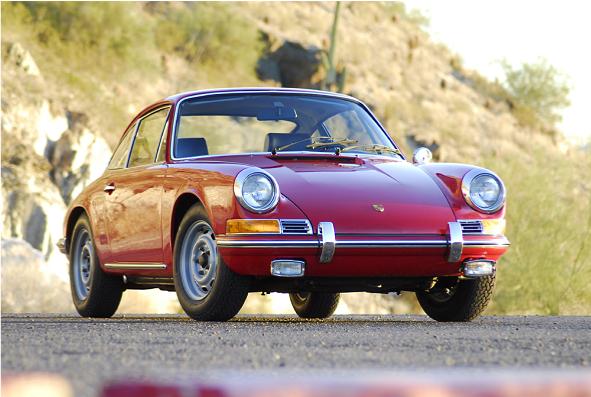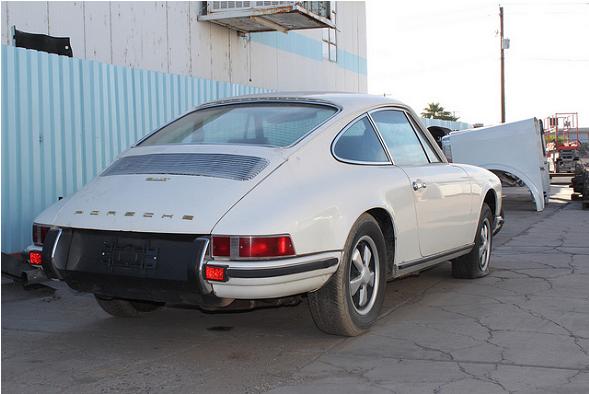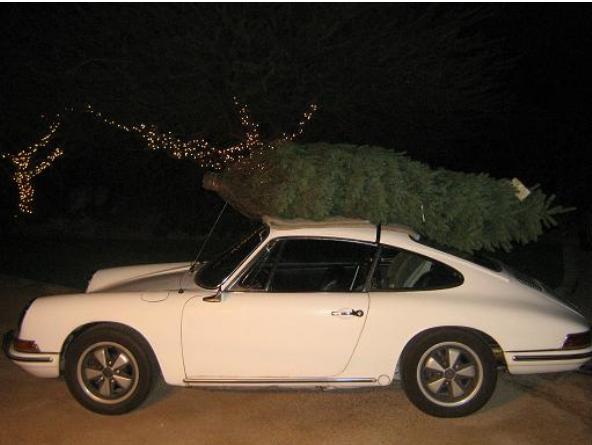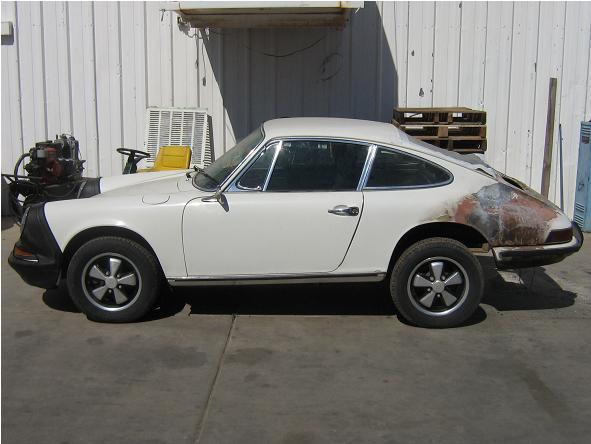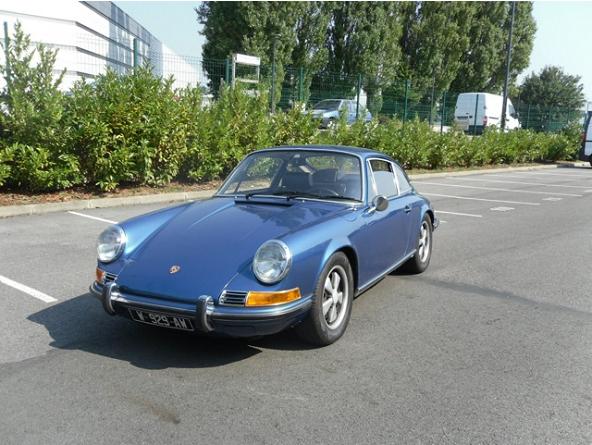 1970 911S Exported to Germany, now in France.

1970 911T Exported to France, undergoing complete restoration.

1972 911T Exported to Spain, undergoing complete restoration.

Dry New Mexico 1968 911L that was exported to Norway where it underwent a 911R coversion.

1967 912 sympathetically restored after sitting outside in Arizona for 15 years. Exported to Japan.

1969 912 20,000 mile survivor. Rescued from 20 year storage. Original and unmolested.

1984 Carrera Race Car. Researched provenance and assisted in marketing.

1978 SC Ruf SCR conversion. Undergoing complete restoration.

1967 912 Engine rebuild with velocity stacks made by German friend.

1976 Porsche Turbo Carrera - Rust repairs and general detailing.


356Racing is not related to Porsche AG.The names "Porsche", "Carrera", "356", "911", "930" and any other trademarks of Dr. Ing. h.c. F. Porsche AG are used for identification purposes only.